And The Winners Are...
Whale Tale ~ Juanita Carda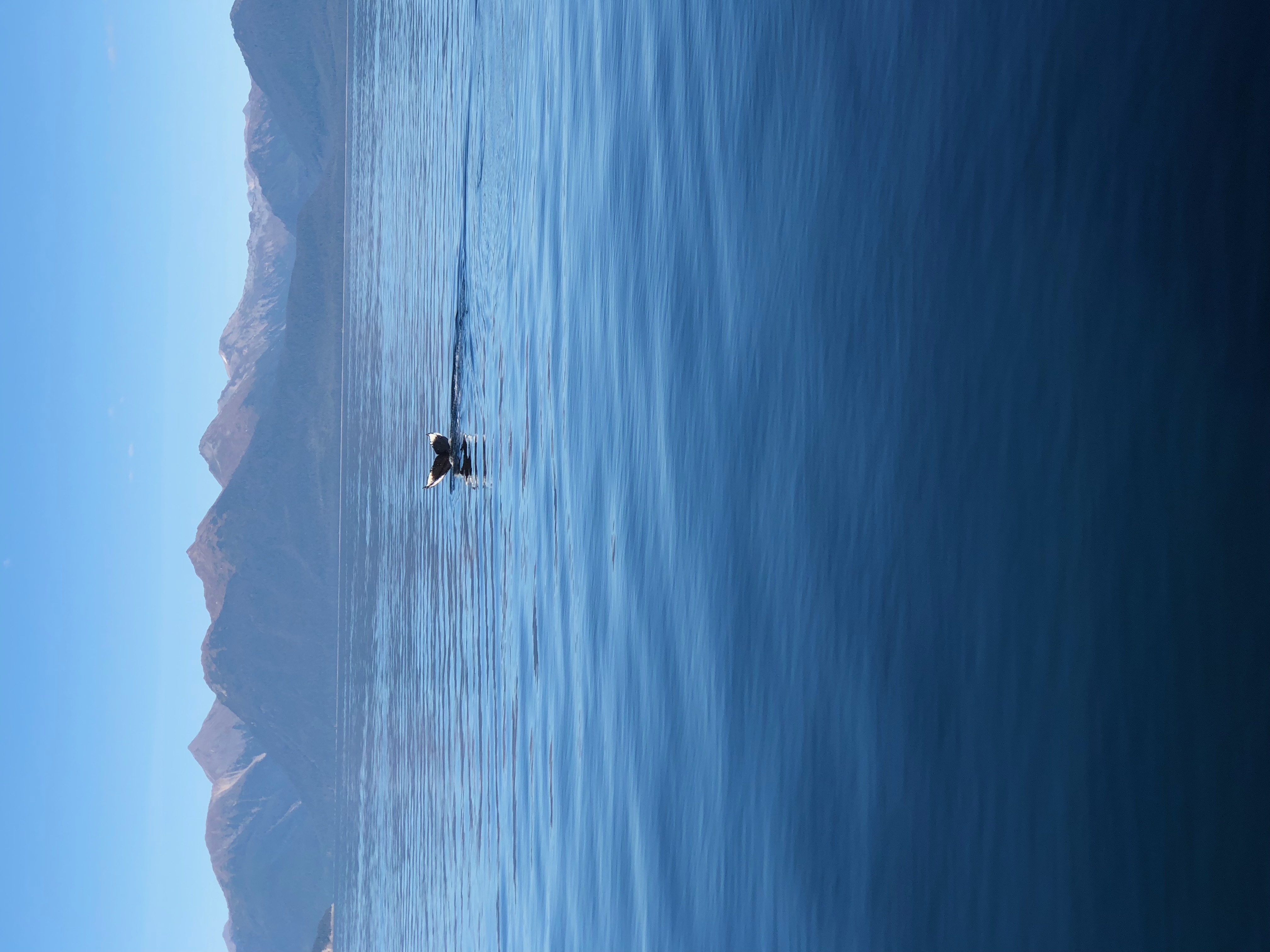 Sunrise ~ Ben Thowe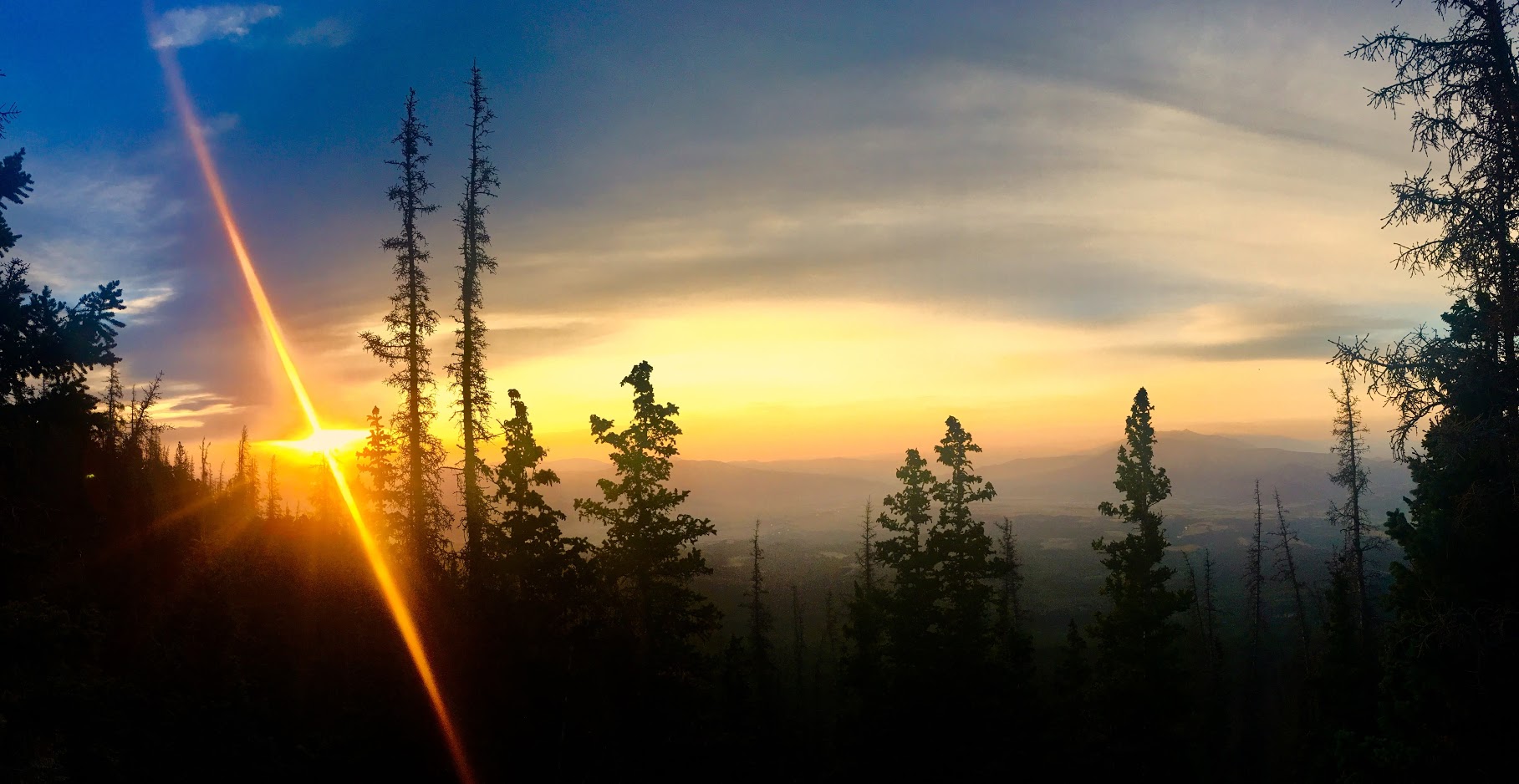 Nikkalauta, Sweden ~ Bre Dixon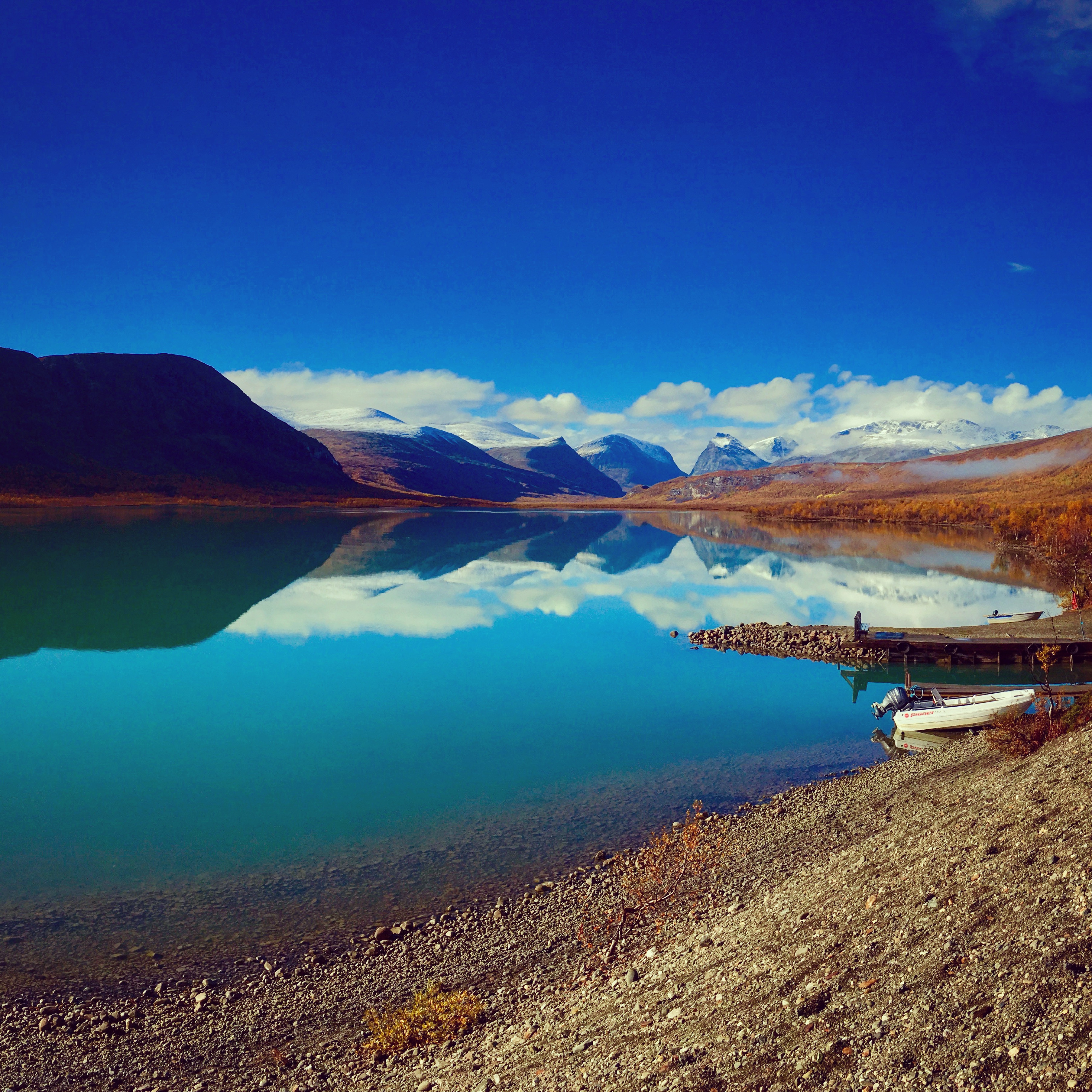 United States Air Force Academy Chapel ~ Steve Davis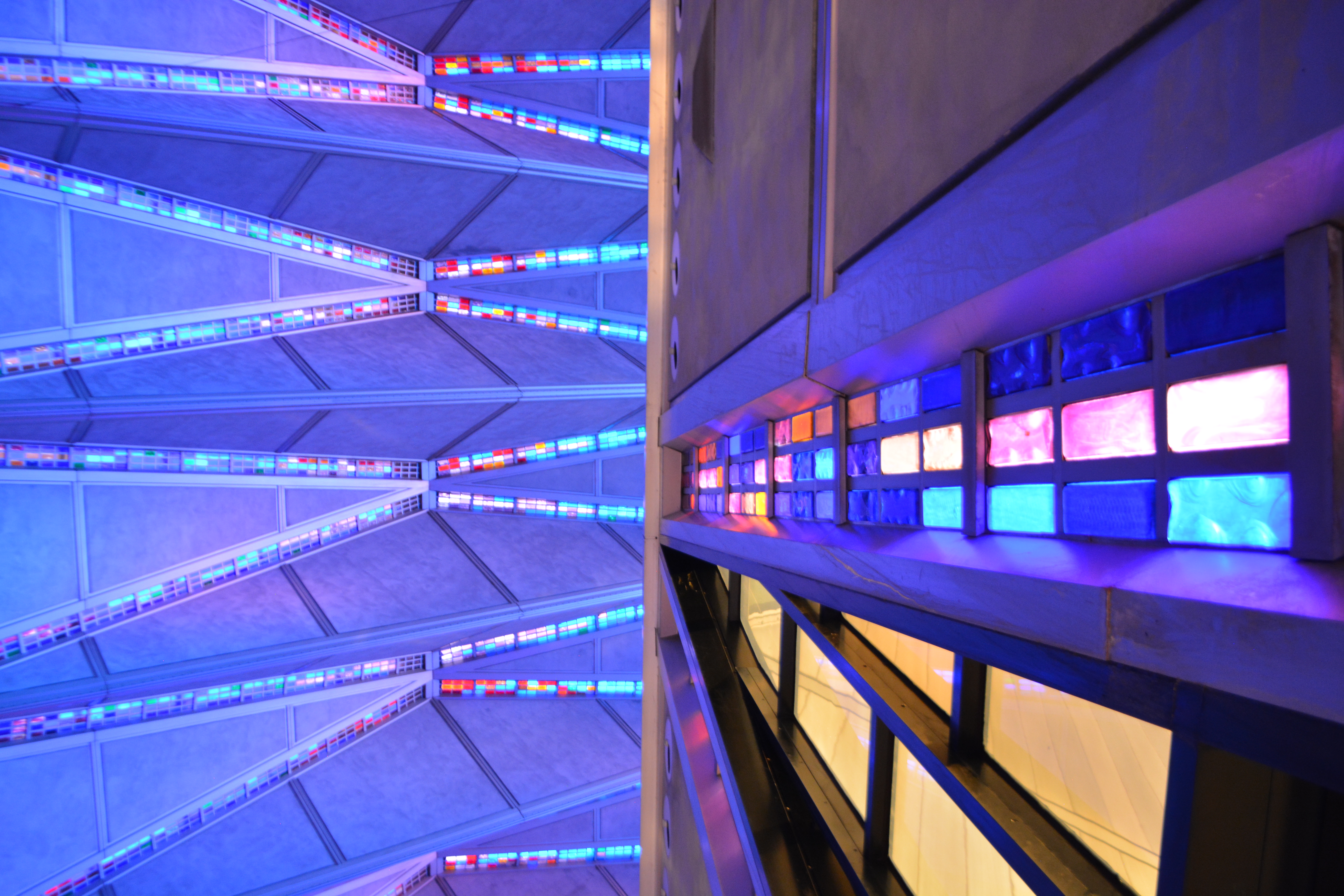 Mesa Verde ~ Sara McCall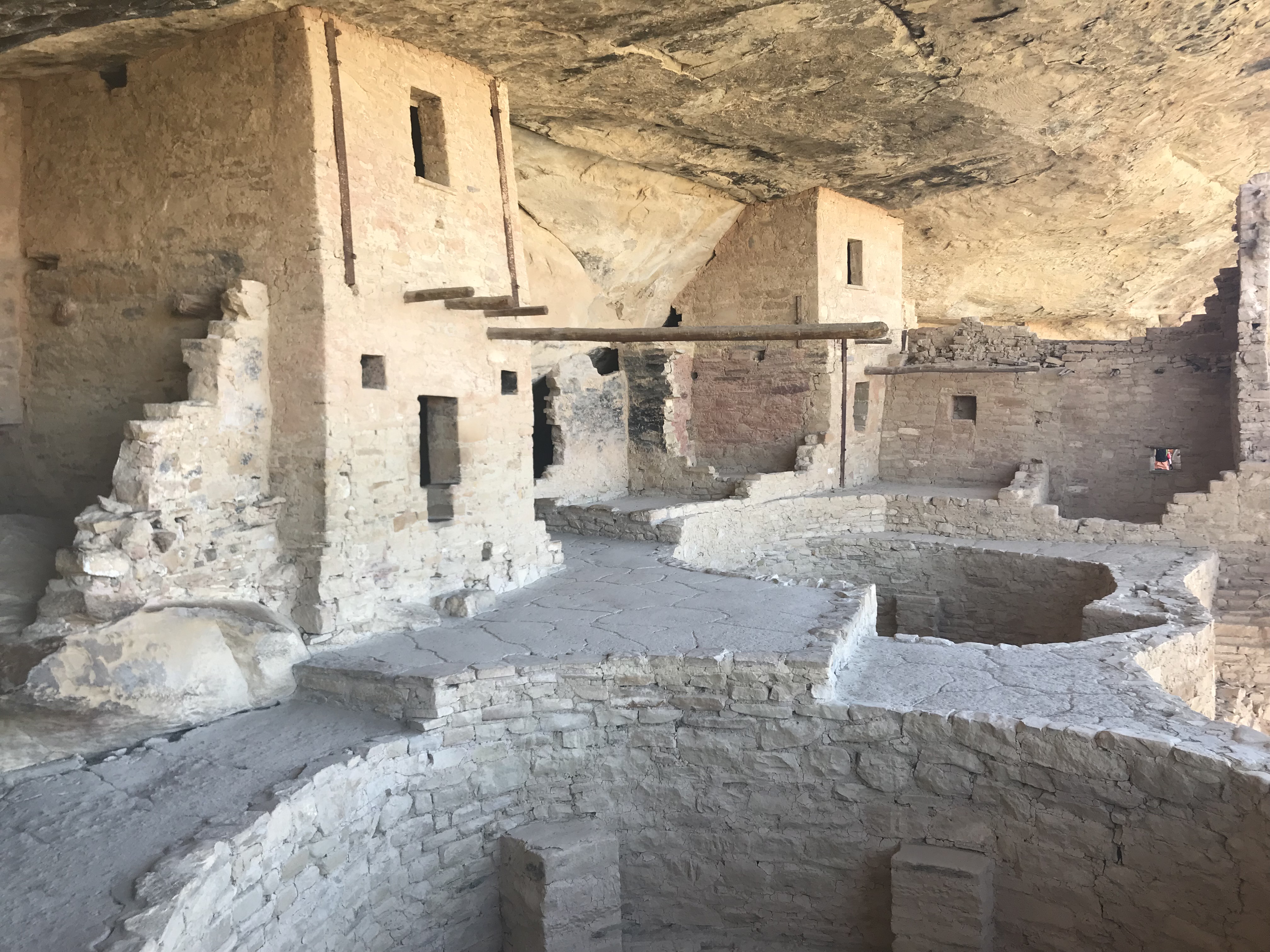 Hawaii Sunrise ~ Gary Meyer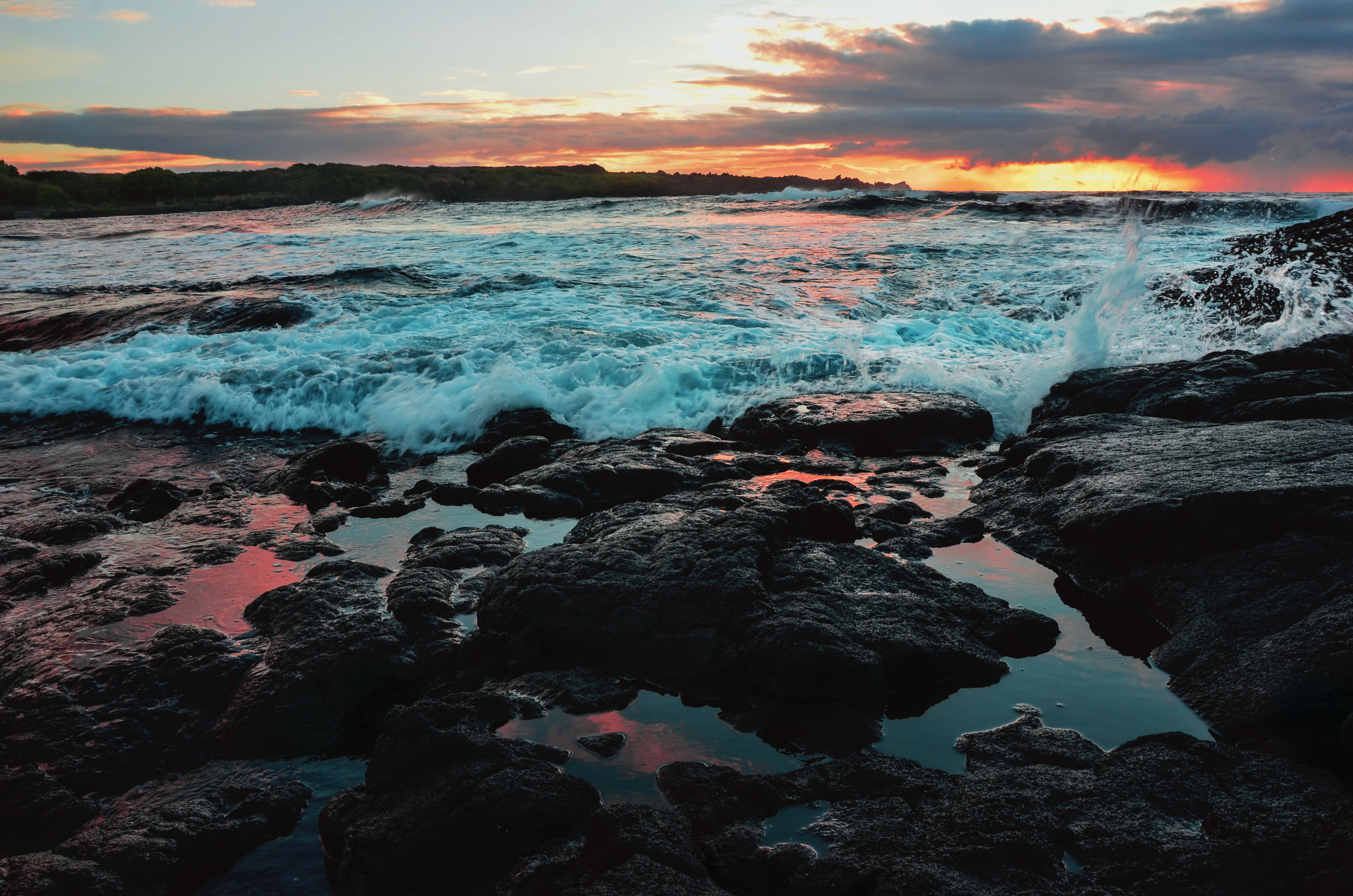 Douglas County Fair Parade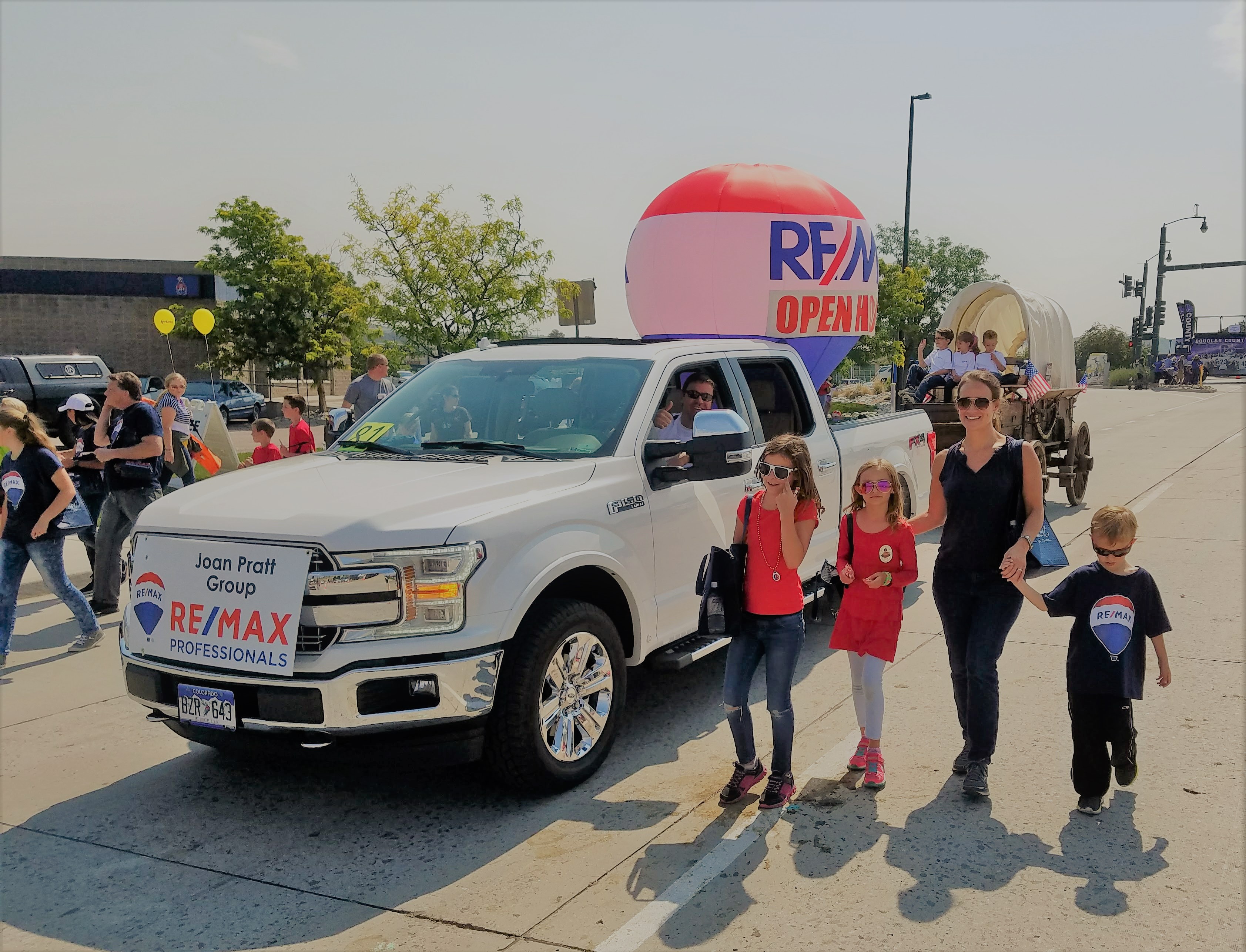 Sun Flower ~ Charlene Marlett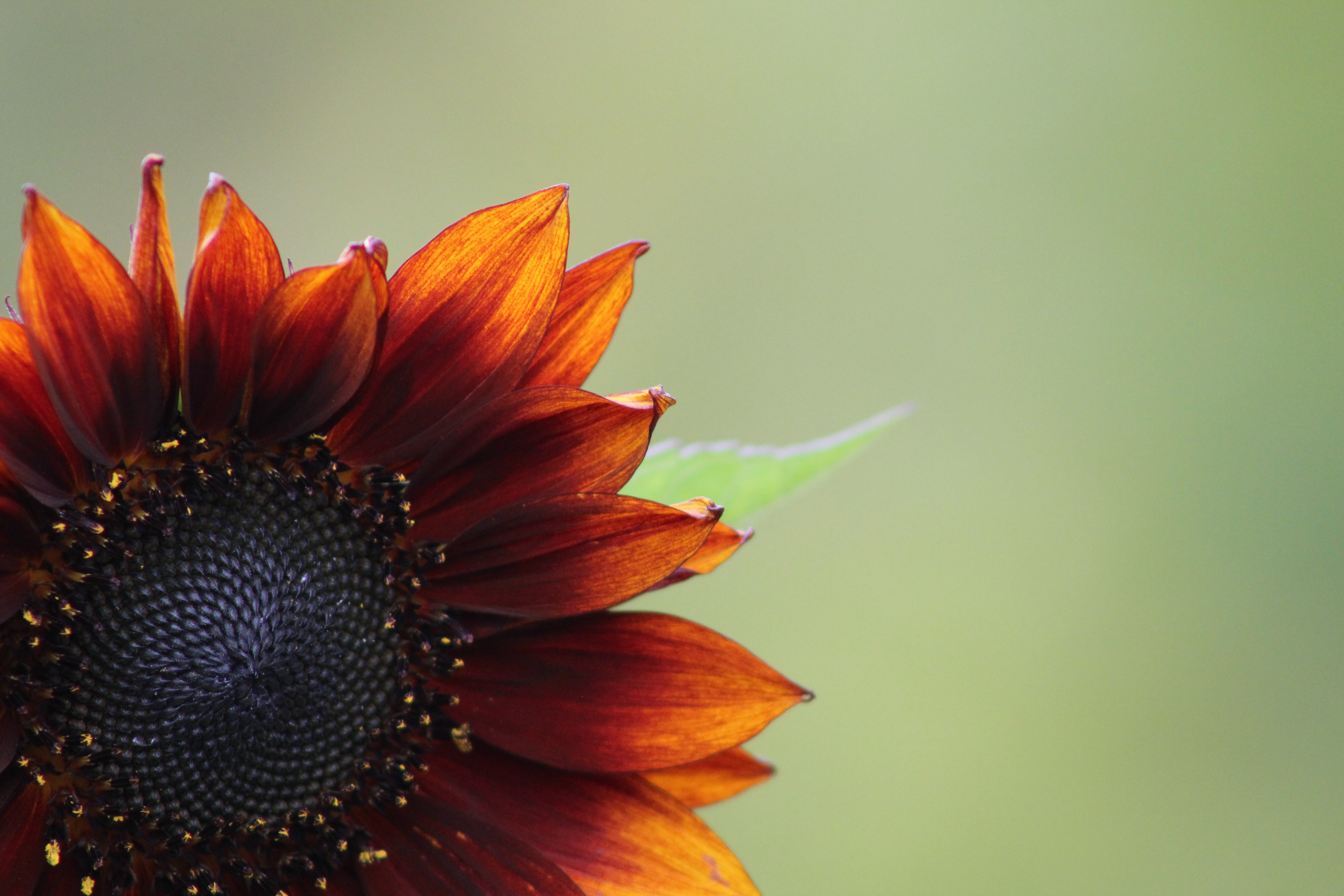 Fall Leaves ~ Kevin Pratt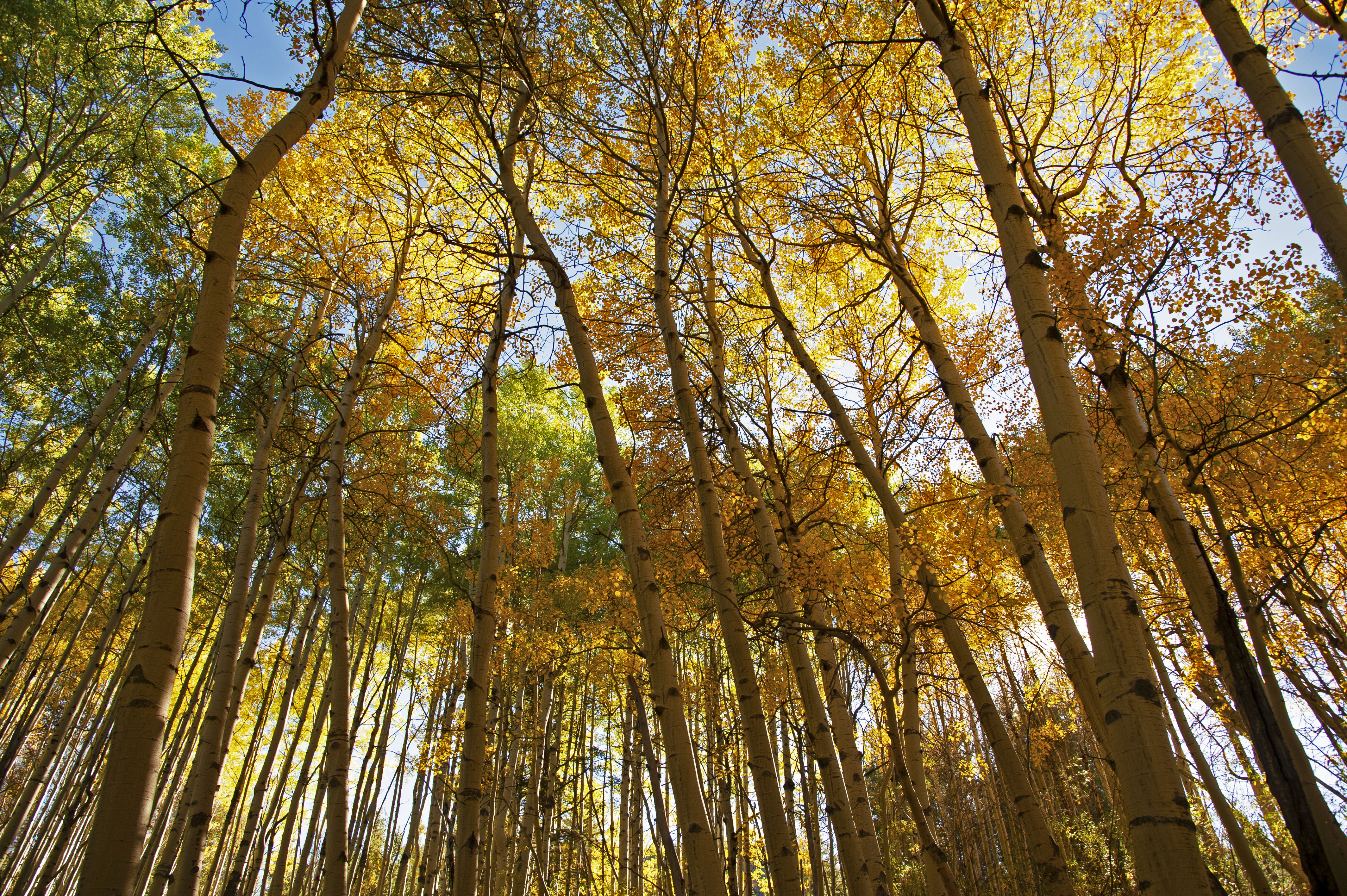 Telluride Bike Ride
Monterey ~ Kevin Pratt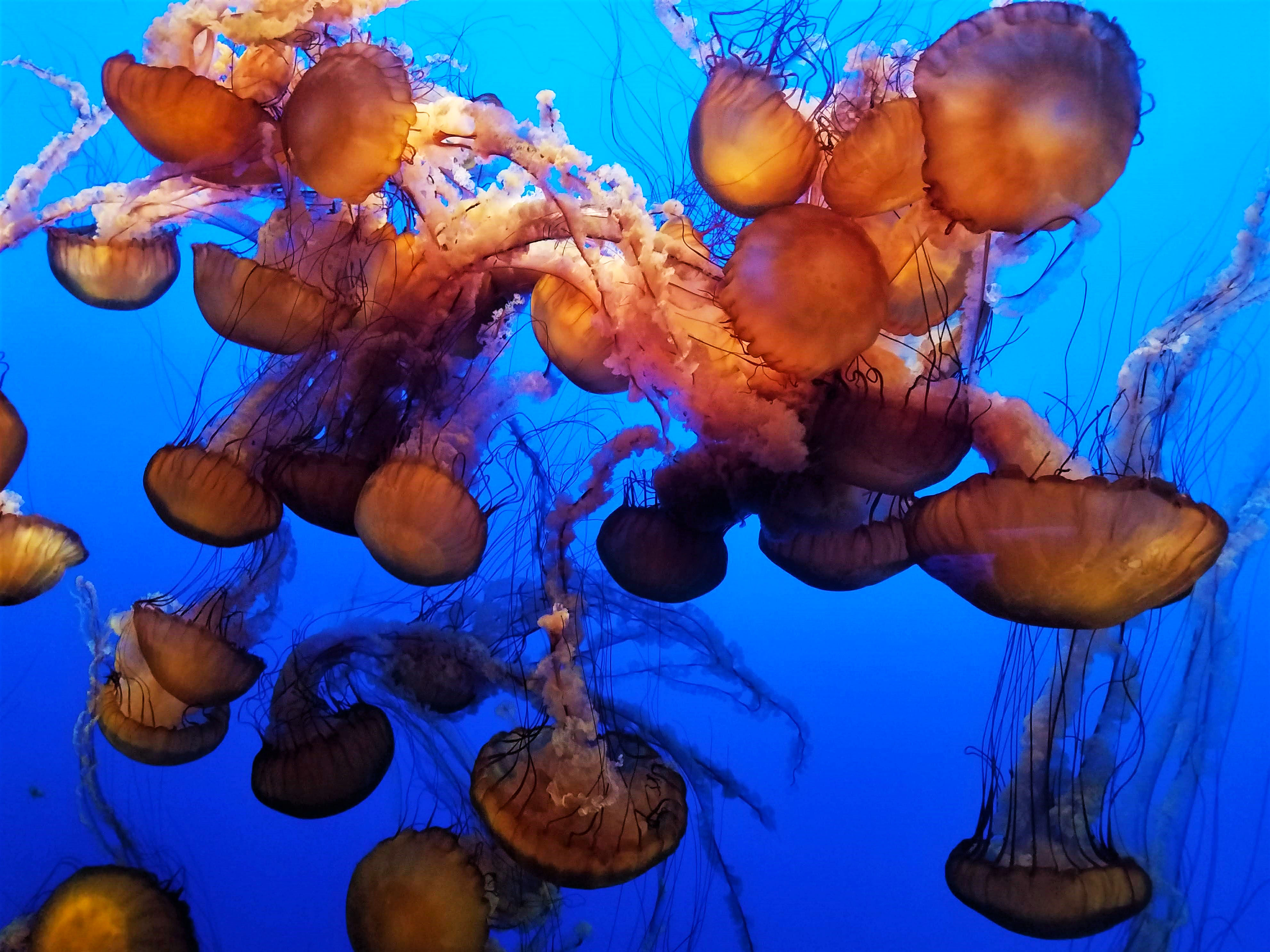 Powell Street Cable Car, San Francisco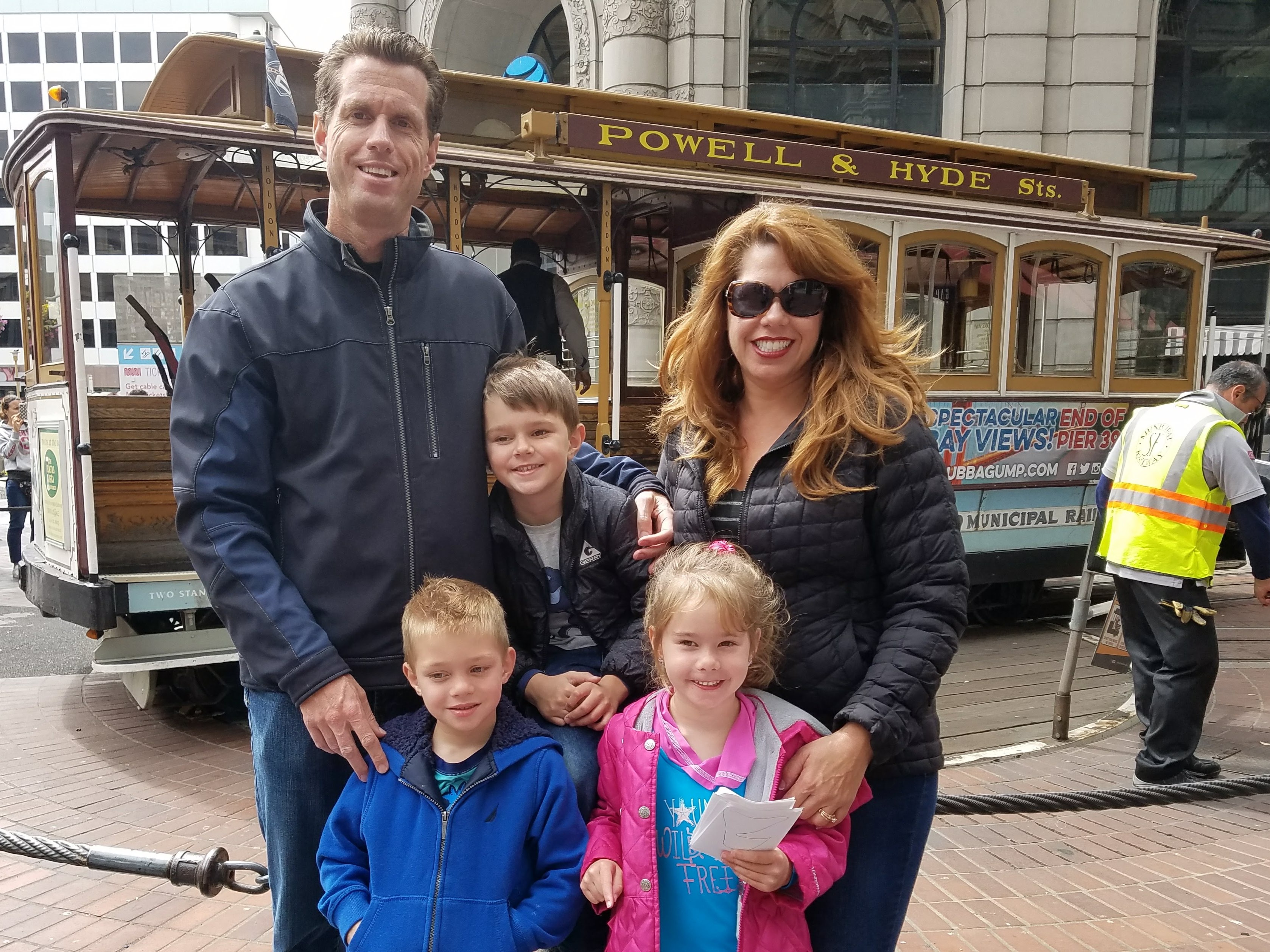 ---
Please email your best Landscape, Nature & Wildlife, HDR, Travel, or Macro photos by October 31st, 2018 to be included in the official contest. Winners will receive bragging rights and will have their work published to over 1000 households nationwide.
Email address for submission is bre@joanpratt.com
Good luck.
-Joan
Here are the photos from last year's calendar for inspiration.